Bearsden and Milngavie Bathroom and Kitchen Specialists
Hammers and Spanners have many years experience in the builder trade and the installings of Bathrooms and Kitchens in the Bearsden and Milngavie areas. With this addition to our skills based we can now cover the full area of building anything to do within the home. Also with many years of experience as a plumber/bathroom fitter and handyman, Hammers and Spanners provides home improvement needs to customers throughout the local area. The business is located in Glasgow west end but also covers East Dumbartonshire and beyond. With vast experience and friendly approach, the business is able to offer a professional plumbing, Bathroom fitting, kitchen fitting painting and decorating, electrical, victorian sash window repair and restore, joinery and handyman service to the local people of Glasgow,Milngavie and Bearsden. Based in the West end the service is intended to be cost effective, enabling customers to have a reliable and fast service.
The business supplies various DIY needs that are reliable and professional. The services include painting and decorating, plumbing, electrical work, we specialise in bathroom and kitchen design and installation , victorian sash windows, tiling, garden work, odd jobs, furniture building and laminate floors. No job is too small, perfect for everyone, and available any day of the week.
Hammers and Spanners has an expanding customer base, located in Glasgow West End, including Glasgow Warriors Rugby Team, Phillip Friel Advanced Dentistry, Glasgow University plus many more. With a team that includes 3 friendly staff members, Hammers and Spanners has a growing team, qualified to City and Guilds Level 2 and 3.
3D Design and 360 Panorama Views of your future project
At Hammers and Spanners, we can now complete a 3D Design, and 360 Panorama Views of your future kitchen, bathroom or building project. In doing this, it gives you the chance to see what the future project will look like before we start. It is so essential to Hammers and Spanners that you are happy with what we are planning before we start any project, and these computer-generated draws give you the insight into the finished project.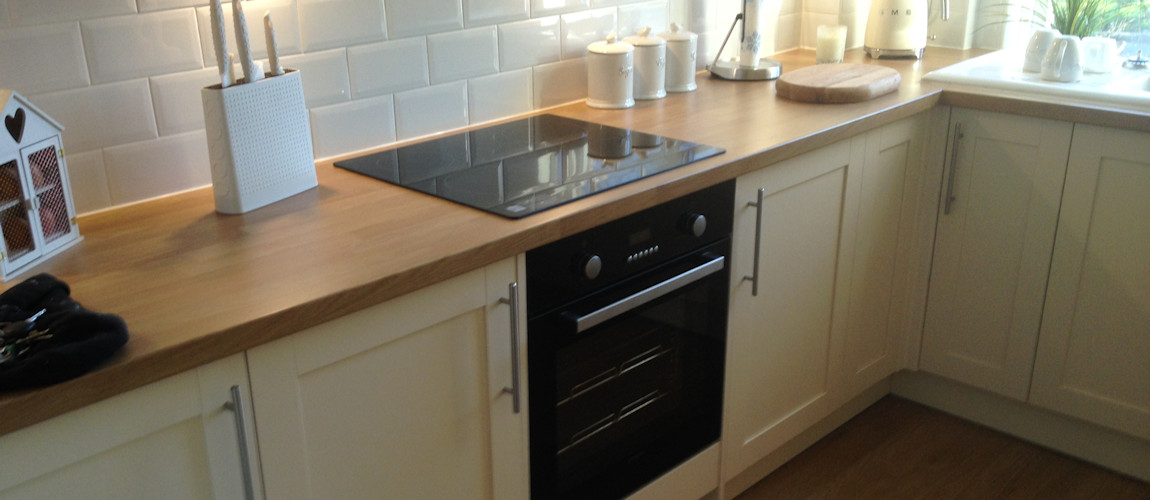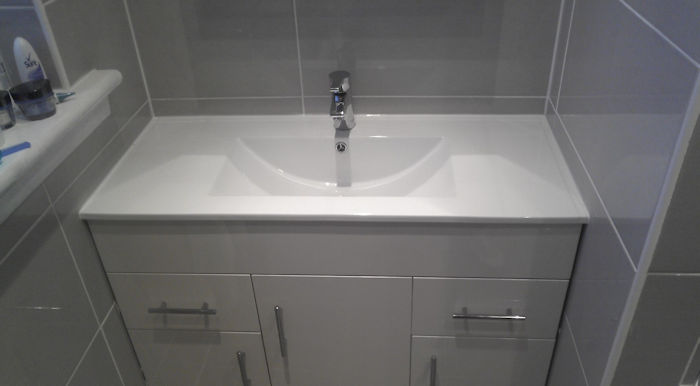 Main Services
Bathrooms

Contact Us

Read more about our bathroom fitting services in Glasgow

Kitchens

Contact Us

Read more about our kitchen fitting services in Glasgow

Home Improvement

Contact Us

Read more about our home improvement services in Glasgow
Contacts
Hammers and Spanners Ltd: Company Number 12168037
07442 957 258
Glasgow G20