Bearsden and Milngavie Kitchen Specialists
We design, supply and fit all kitchen designs to the highest spec to make sure your kitchen looks fantastic and one that you can be proud of. It's important to us that all our customers have every aspect of their kitchen delivered to the highest standards.
This means every door and cupboard fitted to perfection and making the most of the room you have available in your kitchen for appliances. Show us your Kitchen Design you require
If you see a kitchen design in a magazine or online in a special style that you would love, please contact us and we can quote you the best price possible to bring your kitchen to life.
Kitchen design and fittings are one of our most important services we offer around Bearsden and Milngavie areas, so look no further than us to have you perfect kitchen installed. Call us on 07442 957 258 for a free quote.
We deliver our service to the Bearsden and Milngavie area, but will also cover most areas in the West End of Glasgow, so if you are looking for a new kitchen you must ask us for a free quote to see what we can offer you.
We only use the best quality materials to ensure you receive the kitchen of your dreams. Call us on 07442 957 258 and see what the Glasgow kitchen specialist can do for your kitchen.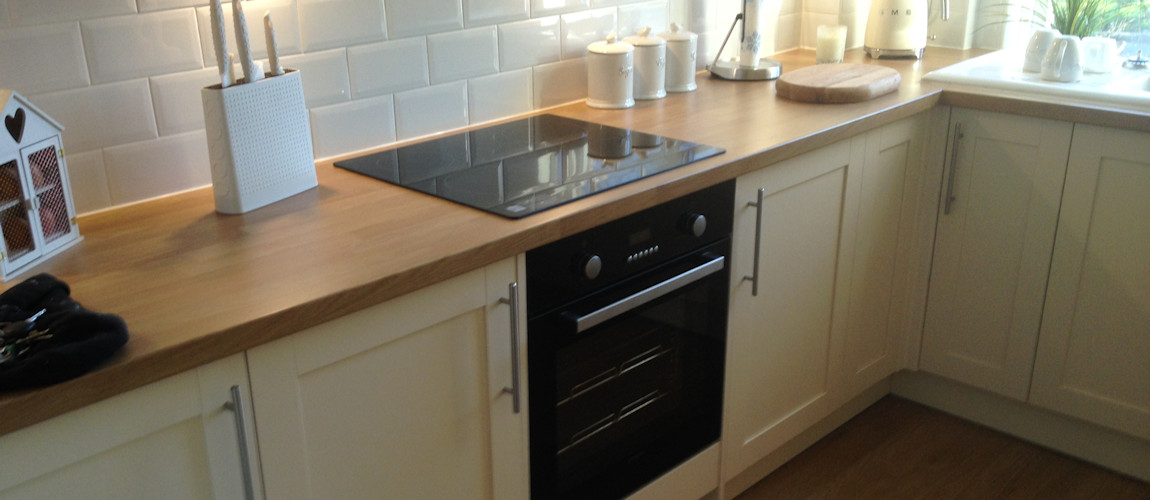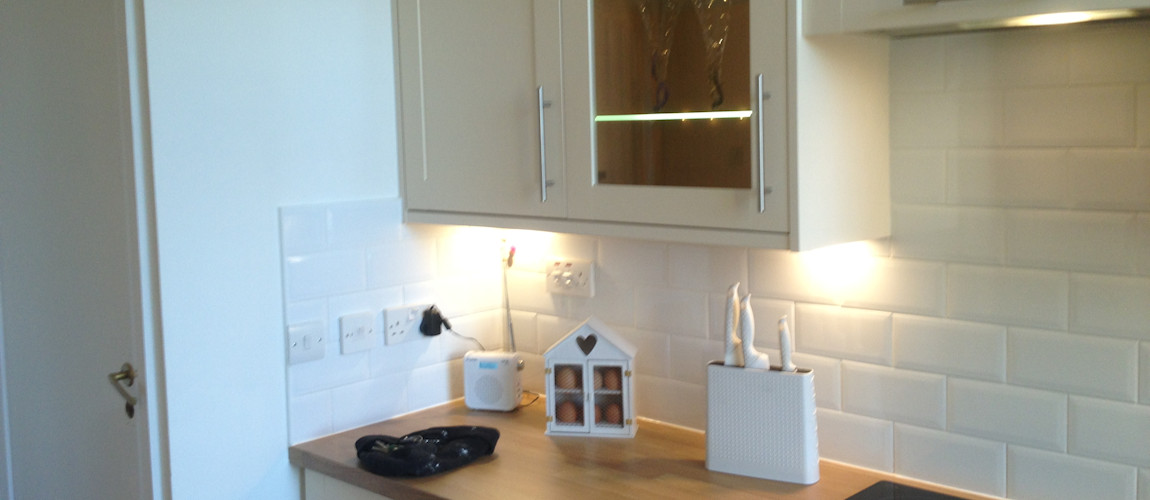 Main Services
Bathrooms

Contact Us

Read more about our bathroom fitting services in Glasgow

Kitchens

Contact Us

Read more about our kitchen fitting services in Glasgow

Home Improvement

Contact Us

Read more about our home improvement services in Glasgow
Contacts
Hammers and Spanners Ltd: Company Number 12168037
07442 957 258
Glasgow G20