Joiner in Bearsden and Milngavie
Carpentry and Joinery in Bearsden and Milngavie - We can build walls,staircases,fences,build cabinets replace skirting boards repair and mend old wood, fit kitchen work tops. whatever it may be when it comes to joinery, wood and timber we have it covered.
There are many aspects of a job that a carpentry or joiner is required. While we all think we can do these jobs ourselves it is better to phone a professional carpentry or joiner to complete this work. It could same you time and money having an expert completing your project because the damage that you can do yourself is scary.
If you are wanting more details about our joinery service and receive a free quote, please email us at sales@hammersnspanners.com or please give us a call on 07442 957 2583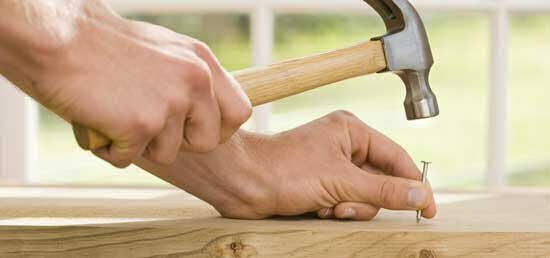 Main Services
Bathrooms

Contact Us

Read more about our bathroom fitting services in Glasgow

Kitchens

Contact Us

Read more about our kitchen fitting services in Glasgow

Home Improvement

Contact Us

Read more about our home improvement services in Glasgow
Contacts
Hammers and Spanners Ltd: Company Number 12168037
07442 957 258
Glasgow G20