Painting and Decorating in Bearsden and Milngavie
Hammers & Spanners - Painting and Decorating Service :: Bearsden and Milngavie Hammers and Spanners is a Bearsden based company providing an excellent painting and decorating services to domestic and commercial clients. 
Hammers and Spanners has a team of young, dynamic and well organised professional painters and decorators to hand using the latest top manufacturers painting and decorating equipment, combined with our strive for perfection and great eye for details, result in an one-of-a-kind business product mix, that enables us to stand out from the competition and take our painting and decorating services to a whole new level.
Assessing the ideal painting solution involves not only your project's needs, but your own needs. As Glasgow painters, we offer a wide variety of painting services that are sure to meet your needs.
"Our job is always completed on time and to a very high standard"
If you are wanting more details about our painting and decorating service, please ask us for a free quote and email us at sales@hammersnspanners.com or please give us a call on 07442 957 2583. You can also send us a email through our contact form at request a quote page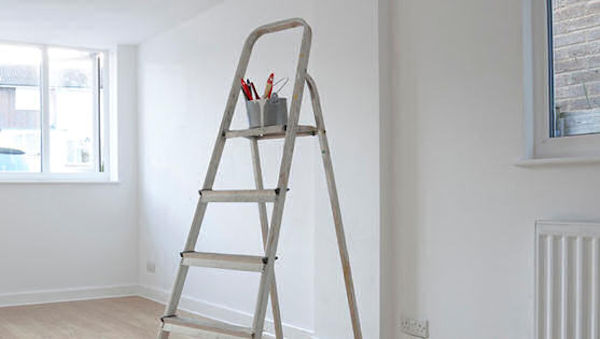 Main Services
Bathrooms

Contact Us

Read more about our bathroom fitting services in Glasgow

Kitchens

Contact Us

Read more about our kitchen fitting services in Glasgow

Home Improvement

Contact Us

Read more about our home improvement services in Glasgow
Contacts
Hammers and Spanners Ltd: Company Number 12168037
07442 957 258
Glasgow G20