Bearsden and Milngavie Home Improvements
At Hammers and Spanners we treat all different types of home improvements the same. When dealing with your home it is important to us that even if we are just fixing a door lock or large upgrades to your kitchen or bathroom the quality of work is the same and you, the customer is 100% satified with the work carried out.
Home improvement to your home is one way and feeling better about your home and giving it a new lease of live. At Hammers and Spanners we deal in all different areas of home improvement including painting and decorating, plumbing, electrical work, joinery work and repairing and restoring existing Victorian sash windows.
Every effect will be made to make sure your home improvement to your premises goes smoothly, on time and to your satisfaction
For more details please give us a call on 07442 957 258 or email sales@hammersnspanners.com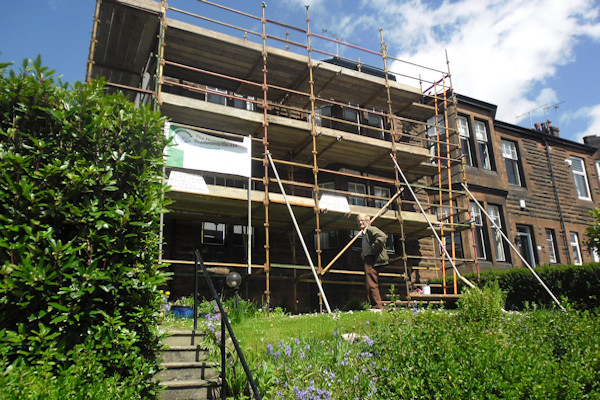 Main Services
Bathrooms

Contact Us

Read more about our bathroom fitting services in Glasgow

Kitchens

Contact Us

Read more about our kitchen fitting services in Glasgow

Home Improvement

Contact Us

Read more about our home improvement services in Glasgow
Contacts
Hammers and Spanners Ltd: Company Number 12168037
07442 957 258
Glasgow G20