Joiner in Bearsden and Milngavie
Repair & restoration of Victorian Sash Windows in Glasgow West End or Bearsden and Milgavie - Hammers and Spanners have a Victorian sash window expert within the team. We pride ourselves on the quality of our craftsmanship and the years of experience we have in the repair, draught proofing, restoration, and replacement of box sash windows in Glasgow and the surrounding areas.
We provide a timeless elegant and sophisticated finish to all our sash windows bottom of form using traditional methods and craftsmanship. Hammers and Spanners victorian Sash joinery team create bespoke vertical sliding sash windows in order to match the original design and retain the period characteristics of your home. Our draught proofing system which overcomes the age old problem of cold draughts associated with sliding sashes can be installed to maximize heat retention and give you peace of mind your home will be warmer in harsh winter conditions.
One of our specialties is victorian sash window pointing and painting. We will make your windows look beautiful and watertight and operate as they should. We believe that character windows are a very important feature in any house and that they must be totally in keeping with the architectural style of the building to ensure that they enhance both the look and the value of your home. Our knowledge of over thirty years working with Victorian and Edwardian sash windows gives us supreme confidence you will be satisfied with our outstanding workmanship and the materials that we use. We cover all of Glasgow and greater Glasgow.
If you are wanting more details about our Victorian Sash Windows service and be given a free quote for our service please email us at sales@hammersnspanners.com or please give us a call on 07442 957 2583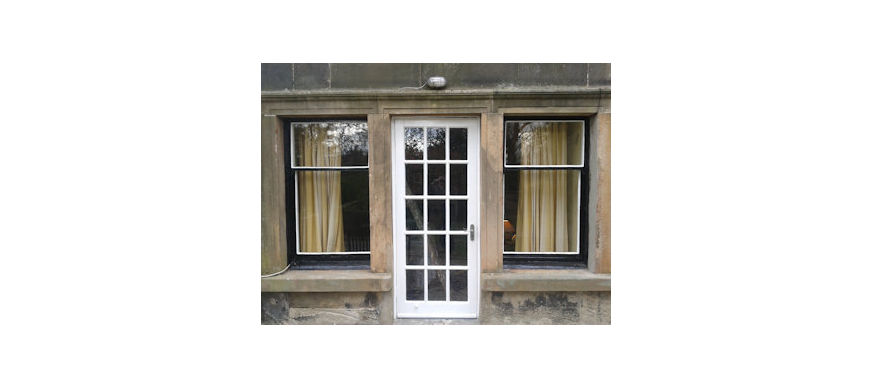 Main Services
Bathrooms

Contact Us

Read more about our bathroom fitting services in Glasgow

Kitchens

Contact Us

Read more about our kitchen fitting services in Glasgow

Home Improvement

Contact Us

Read more about our home improvement services in Glasgow
Contacts
Hammers and Spanners Ltd: Company Number 12168037
07442 957 258
Glasgow G20